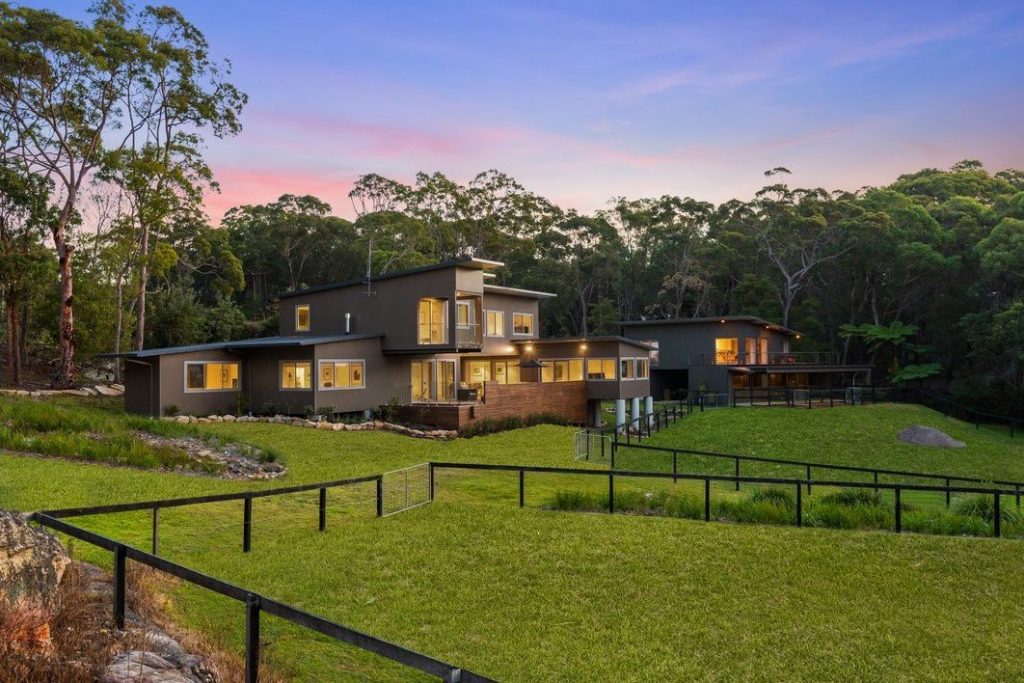 Wanted to say special thanks to you for all your help – You and James have really been amazing – I hope you get some good satisfaction out of knowing that your help is so appreciated!
CLIENT BRIEF
Purpose of Purchase: Home Occupier
Property Type: House
Budget: $5,000,000
Client Outcome
How this purchase met the client's brief:
Acreage property
Location
Separate studio for business premises
A beautiful home:
Our clients had a desire to bring their two young boys up on an acreage property in Sydney where they could also benefit from running part of their family business from the premises. Once they set their eyes on this property they had their heart set on it and we begun our due diligence and negotiation process. The final purchase price that was negotiated saved our clients 200K from the price they had initially envisaged they would have to pay to secure the property. This was a great outcome and we continued supporting them with the process of selling their home on the upper north shore ready to move into their dream property.
PMC Region Profile: View more information about the Northern Beaches here