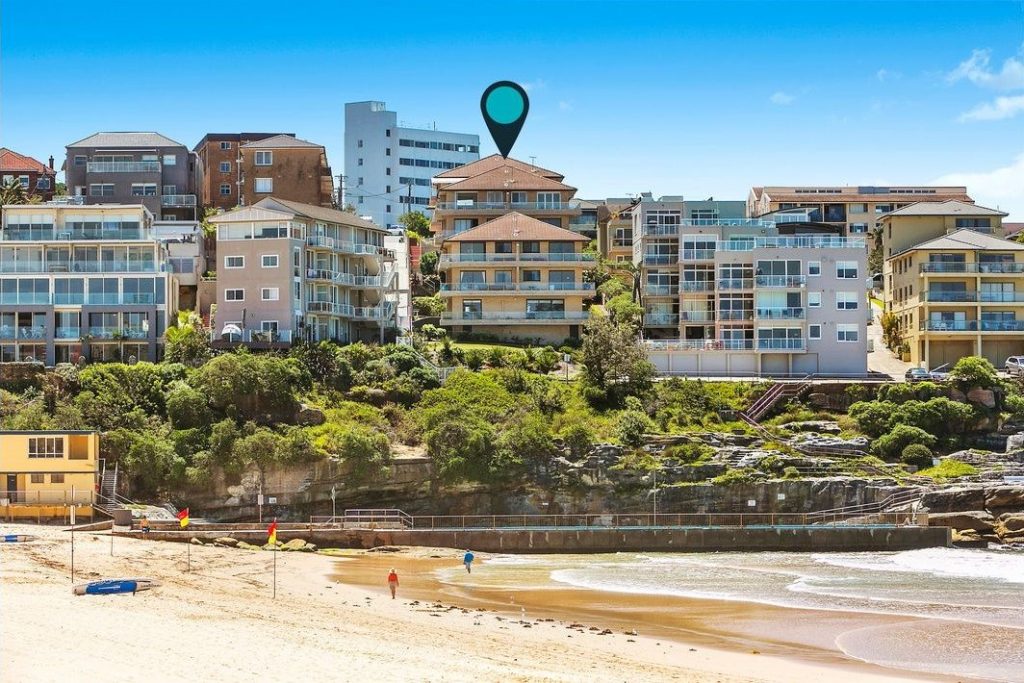 CLIENT BRIEF
Purpose of Purchase: Home Occupier
Property Type: Unit
Budget: $1,100,000
Client Outcome
How this purchase met the client's brief:
Location 
Ocean Views
Price 
A fantastic home:
We engaged the buyers on the day of auction.  They highlighted the property to us as it met their brief, but they hadn't attended the auction because they thought it was too expensive and outside their budget.  We made a phone call to the agent and established an opportunity existed to buy the property that same day as it did not sell at auction.  It was Saturday morning, but we managed to organise a local lawyer to review the contract in our office and we completed our full due diligence throughout the day.  We were able to secure the property within the clients budget at 11pm the same day we met them.
PMC Suburb Profile: View more information about Queenscliff and its suburb appeal here.
PMC Region Profile: View more information about the Northern Beaches here.
PMC City Profile: View more information about Sydney here.