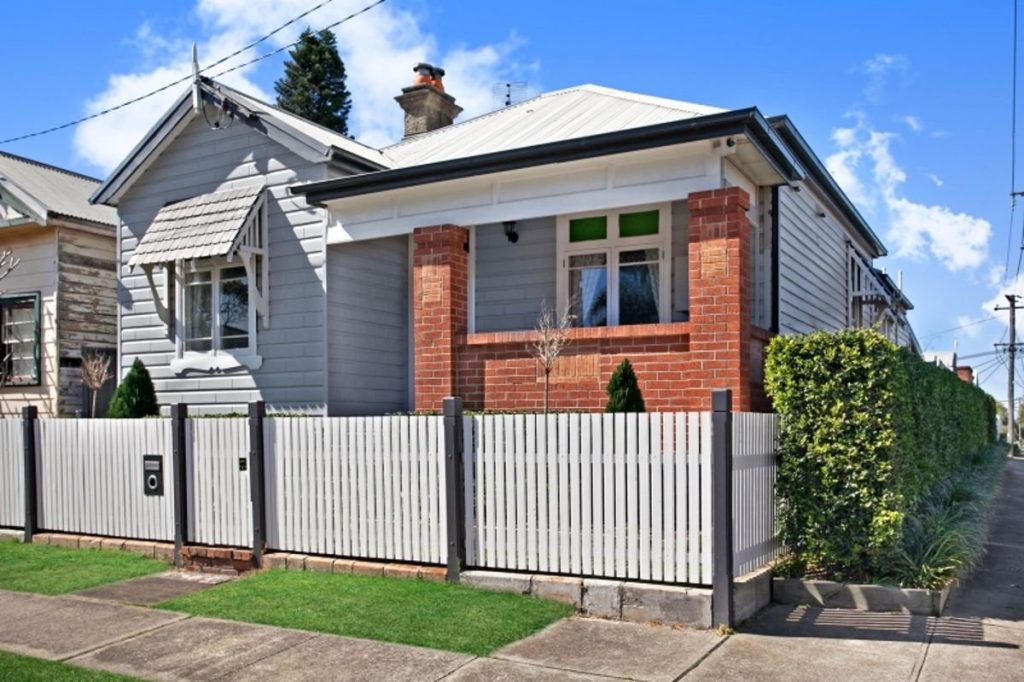 CLIENT BRIEF
Purpose of Purchase: Investment
Property Type: House
Key Criteria:
Strong capital growth
Very low maintenance
A good long term investment
Client Outcome
Key Positives:
Well maintained house in a popular location, no immediate maintenance required
Close to city and popular entertainment areas
Fully renovated throughout, preserving character features
Quiet street with easy access to bus transport
A Successful Investment:
The property was scheduled for auction, however there were a number of interested parties and the vendor was keen to sell. After several competing offers, the property was secured by us for a price below our recommended upper limit. Our client has now secured a low maintenance investment grade asset in one of Newcastle's most popular locations.
PMC Region Profile: View more information about Newcastle here
PMC Suburb Profile: View more information about Maryville here