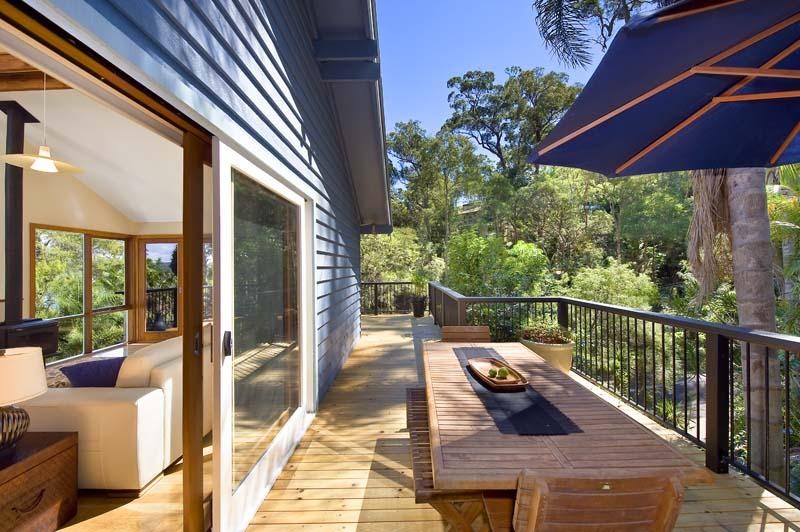 As a Mortgage Broker and Financial Adviser that specialises in helping young families invest in to property, I have worked with almost every quality buyers agent in the country. But when I was looking to buy my own family home on the Northern Beaches, the only person I considered was Will. Now while I did expect to get a great result as I have seen Buyers Agents do time and time again for clients, Will absolutely blew all expectations out of the park and proved once again that knowledge is not enough when buying property. Having Will there to help us form decisions on what property is more suited to our lives than others, to dig a bit deeper when there was a gap in our thought process, to make sure we checked every stone was truly invaluable. In the end, Will managed to stop us from buying the wrong property for our stage of life out of total fear and frustration at the very last minute. Will found a property that was completely off market and got us a viewing before a single soul besides us got to see it. 48 hours later, we owned it. We are so very grateful and thankful to Will and his team, our lives have changed forever because we engaged their services. Thank you!
CLIENT BRIEF
Purpose of Purchase: Home Buyer
Property Type: House – Off Market
Budget: $2,000,000
Client Outcome
How this purchase met the client's brief:
Pittwater views
Great northerly light
Off Market property
A Beautiful Home:
We were engaged by a young professional couple looking to make the move to the Northern Beaches. They have their first child due in January so had some time pressures to buy.
When they presented the first property for us to conduct our appraise and negotiate service, something just didn't sit right with us. The building and pest report highlighted a number of issues with the property and the amount of work required for a young family expecting their first child. As a result we worked hard behind the scenes in the week leading up to the auction to find them a property that would better suit their requirements.
On the Friday prior to the auction for their initial property, we sourced an off market opportunity and got them to inspect it at 5.00pm the same day. After a second inspection at 9.00am on Saturday morning, by 2.00pm we had a building and pest inspection completed, contract reviewed and a 66W certificate issued. At 6.00pm on Sunday night they had exchanged on their dream home with no competition and avoided making a decision at Auction the day prior that could have resulted in a lot of financial stress had they secured the wrong property. Our clients conveyed that it was a life changing moment.
PMC Region Profile: View more information about the Northern Beaches here