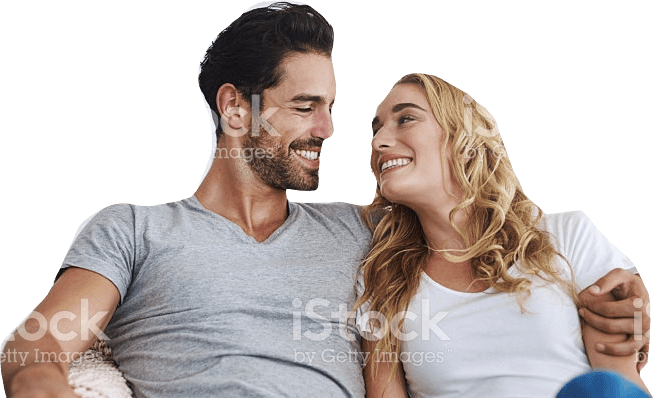 PMC, I'm sad to go but don't need such a big place.  You have been such a great help to us definitely THE BEST property manager I have had in all my time.
D. Nordish
Can I nominate you for property manager of the year?
I just got a place today and just wanted to thank you for keeping in touch and trying to help me out. Much appreciated.
Matthew J.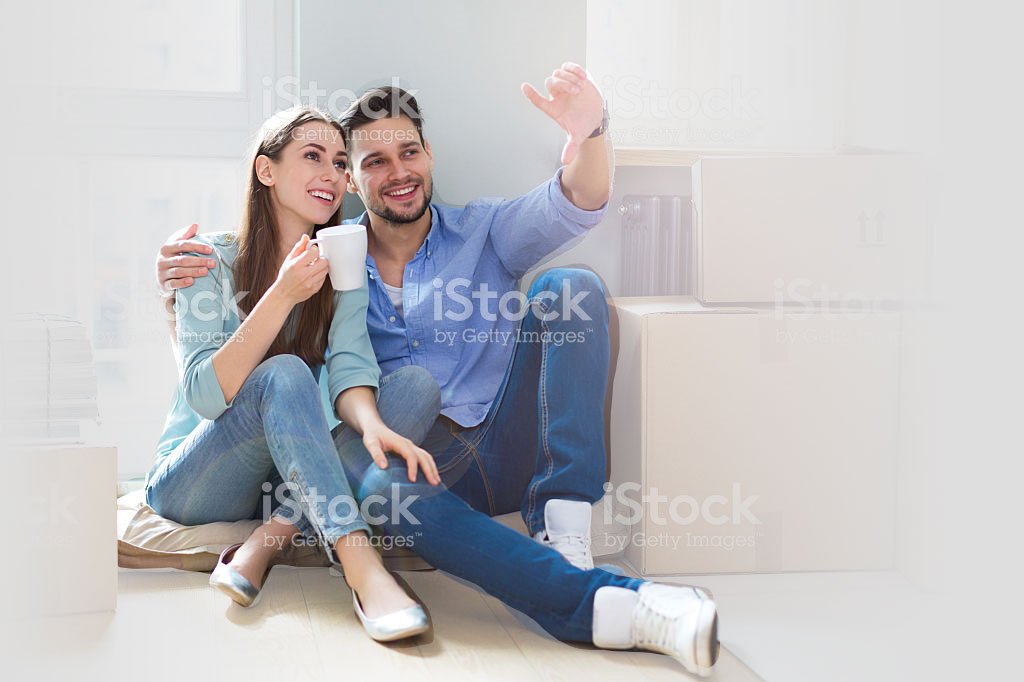 Thank you for the fantastic service from you and the team so far. Moving is stressful enough but you guys are so friendly and efficient it makes everything so much easier. We will definitely be highly recommending PMC to all our family and friends!!
C. Miller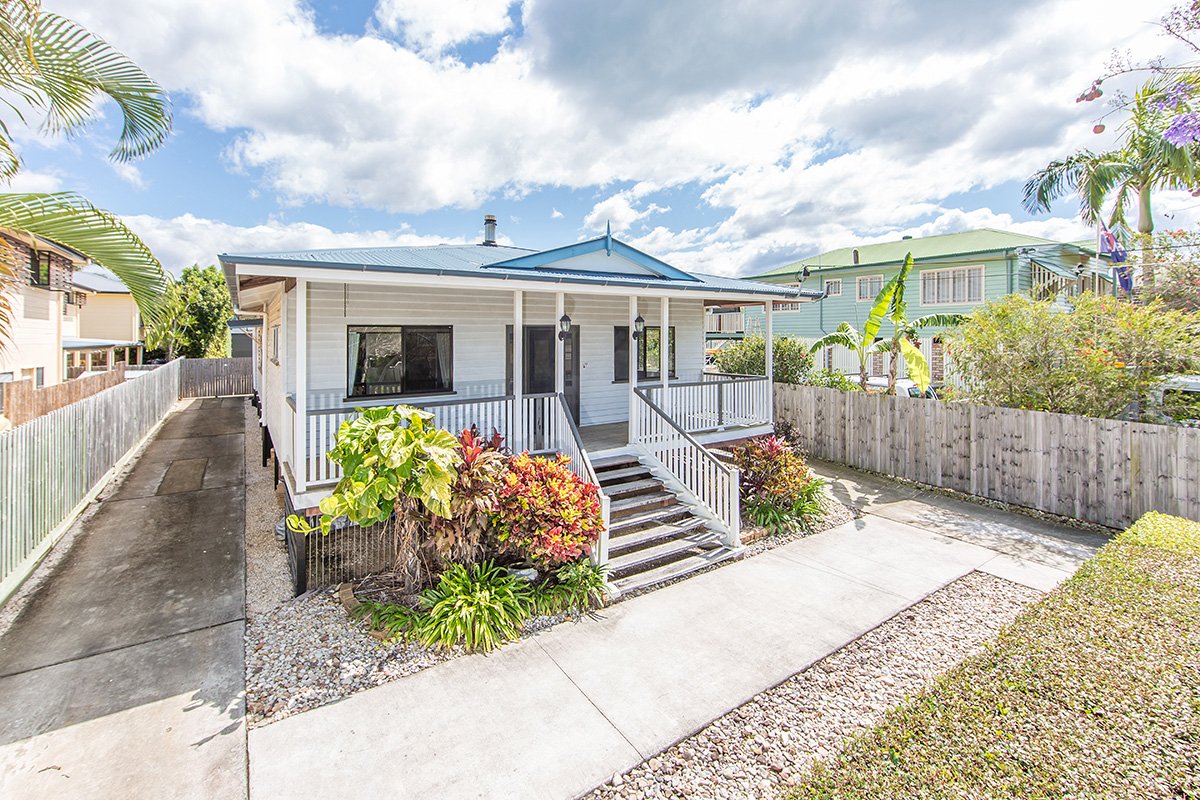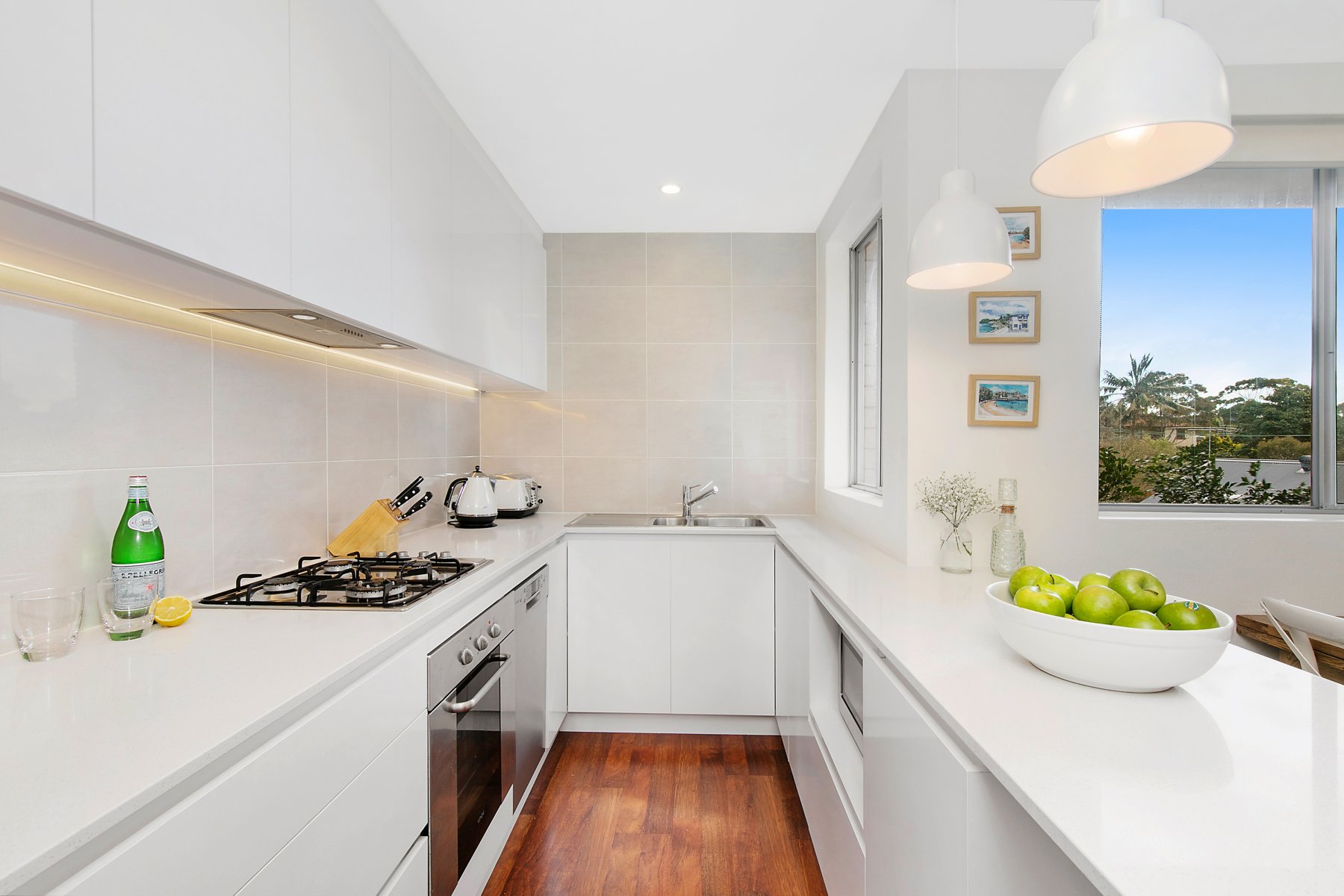 Thanks for being so easy to deal with.
It's great to not be getting the run-around from Real Estates for a change.
S. Brown
To the PMC Property Management Team.  I know you have all worked really hard and completed those long busy hours throughout the year and you truly deserve a good refreshing break during the end of the year.  Thank you for looking after us this year with so much professionalism and the personal touch.
Rita W.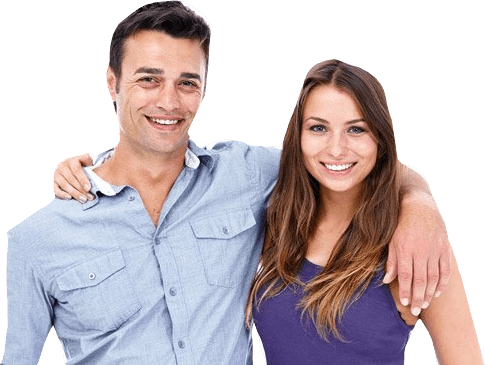 Thank you so much, I'm in shock! It's the first property inspection I've seen and can't believe it's the same unit.  It's a credit to your property management team and we are so very happy with PMC! Keep looking at the photos..lol
Look forward to meeting you when we are there end of next month.
D & C Davids
I have to say, you are a breath of fresh air in property management. I feel very comfortable knowing you are willing and capable to deal with things I'd rather not, or don't have the time to.  Thanks.
P. Morton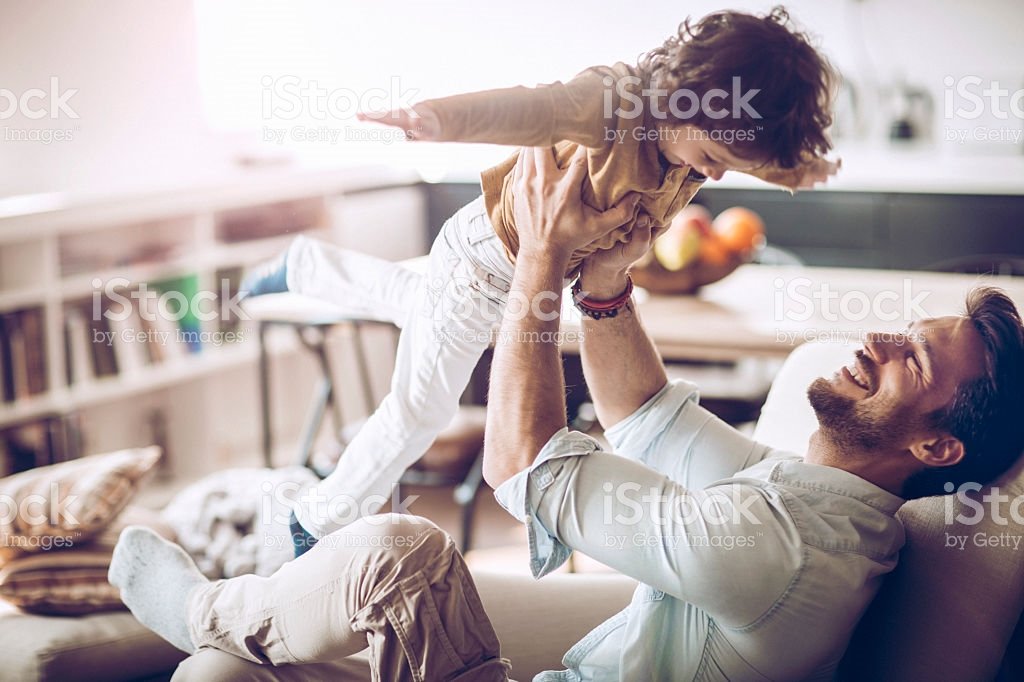 Dear PMC Property Management Team, I've been so happy working with all of you ! Thank you for being so efficient and organised!
T. Ha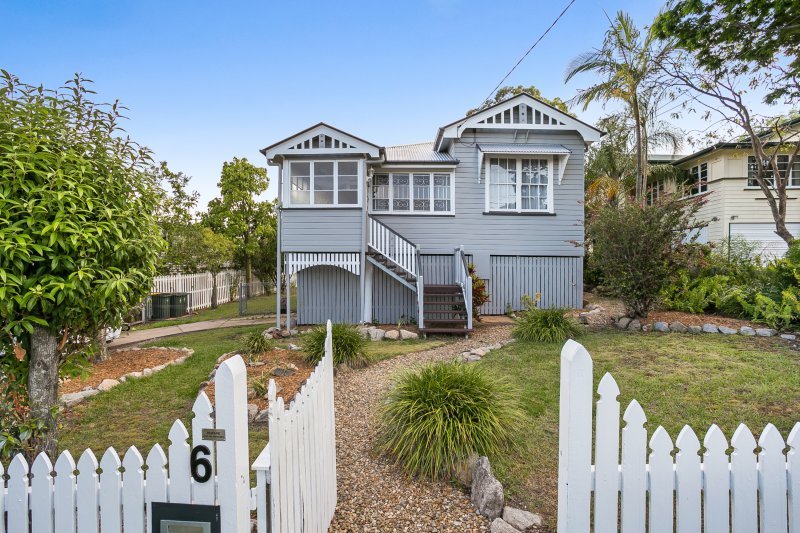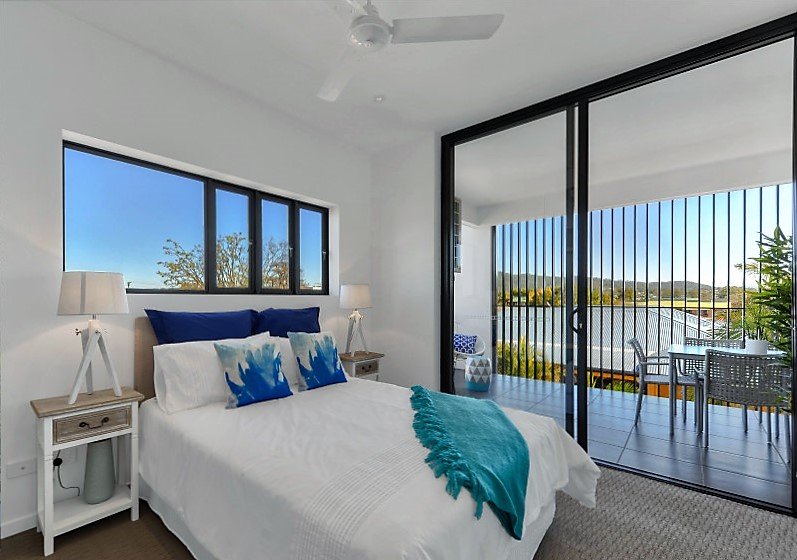 Well done PMC.
Correct price, Correct tradie, great result.
Andrew T.
Hi Amanda and Khayla,
Thank you very much for the message from James. We have been exceptionally happy with your service, you have both done an outstanding job which is such a weight off our minds with us being interstate. Please keep us up to date with the Sydney expansion as we aim to have an investment property there soon.
K. Hoscher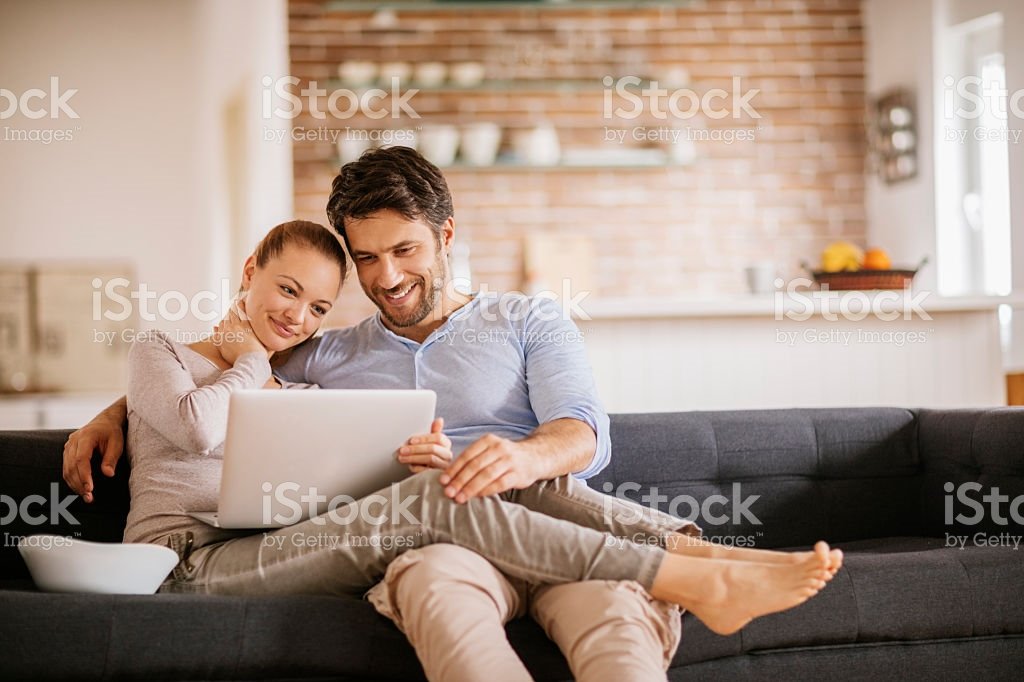 A note to say that my wife has been very happy with the service you have provided to date and we look forward to working with you for the long term future. She said it is a refreshing change from Ray White.
Graham