Speak to the Directors of PMC
Are you considering buying your future home or an investment property?
Get off to the best start by speaking to our Directors James Freudigmann and Will Hosking.
Simply fill in your details in the form below and Will or James will be in touch.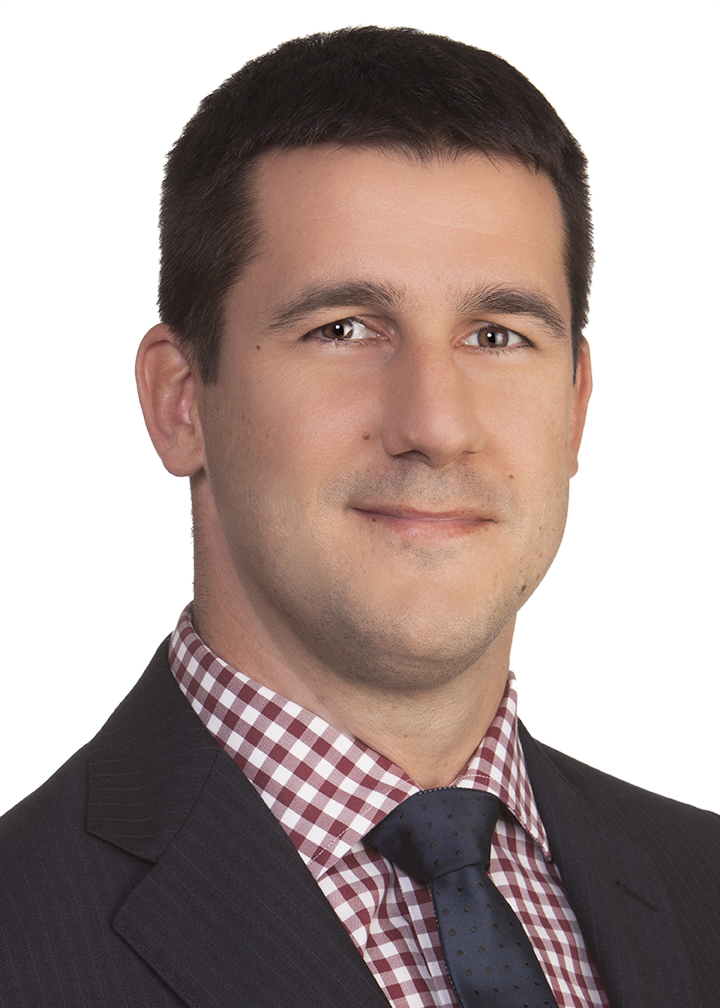 JAMES FREUDIGMANN
Co-Founder & Director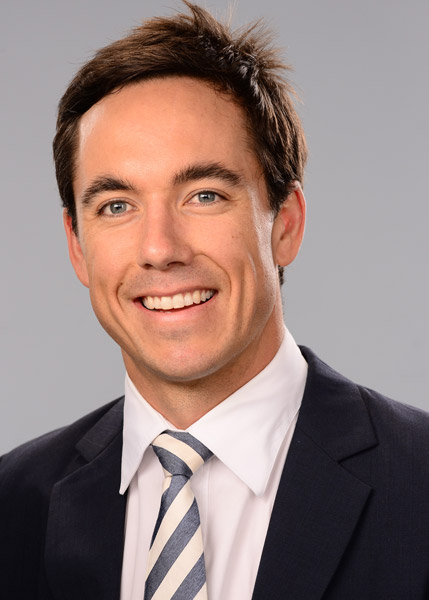 WILL HOSKING
Co-Founder & Director